Gladstone Vet is a full-service animal hospital and welcomes both emergency treatment cases as well as pet patients in need of routine medical, surgical, and dental care.
About Us
Welcome to Gladstone Veterinary Clinic
At the Gladstone Veterinary Clinic, we always ensure quality care for large and small animals. Our animals and their wellbeing always come first.
Gladstone's clinic and animal hospital is run locally and passionately, consistantly dedicated to maintaining a friendly, supportive team in a convenient location, with quality customer service.
Our local, friendly team is here to help with whatever you need, whenever you need it.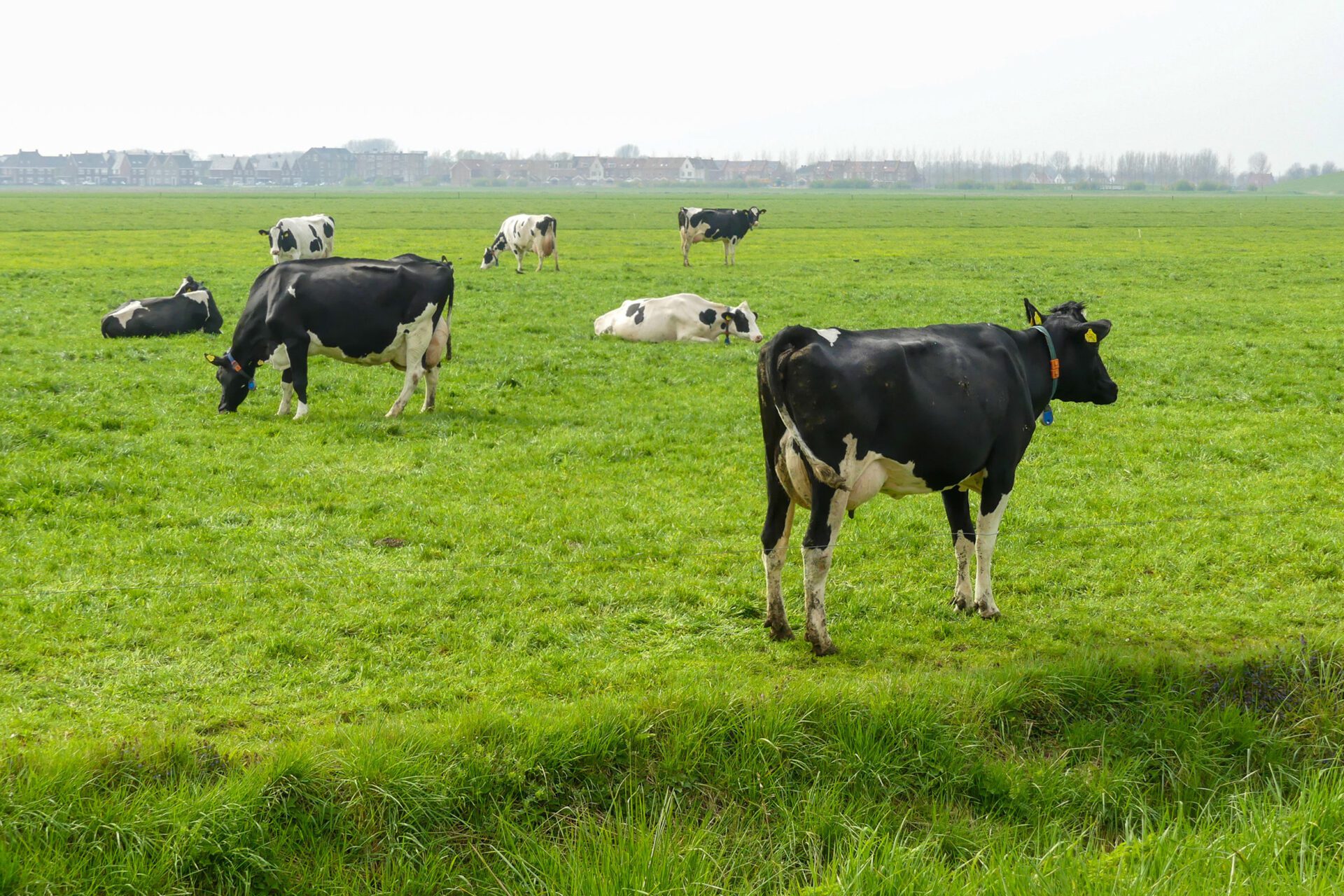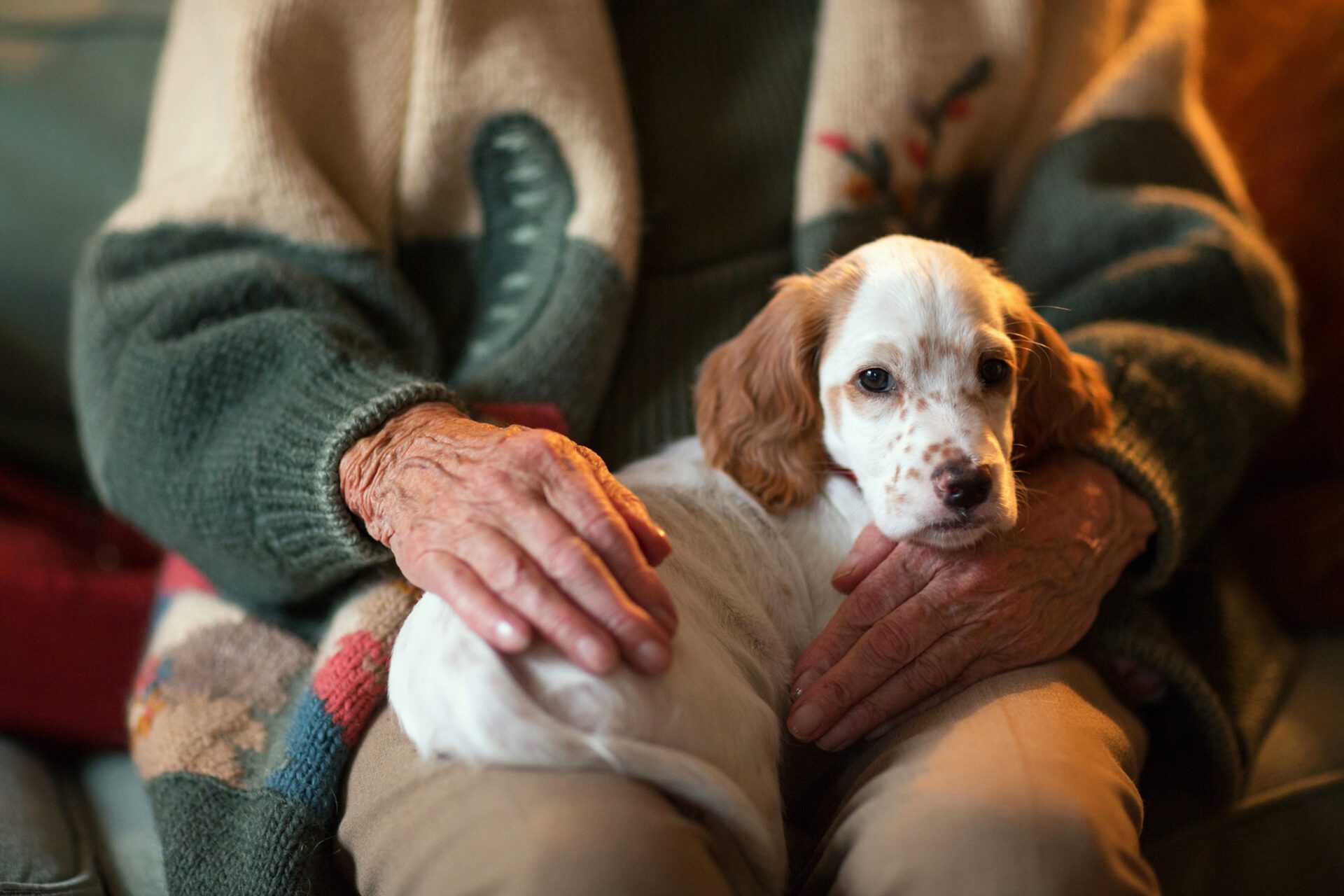 Kory B
"I am so Thankful to have been introduced to Dr. Tanya & Her Team. We had been taking our 15-year-old Bichon to a Vet in Winnipeg. Not only is the service, care, compassion & communication vastly superior, but my dog also has a new lease on Life. My Family cannot thank You enough!"

Roberts S
"We want to thank Dr. Tanya Anderson for her compassion and understanding when we had to have our German Shepherd dog, who had been recently diagnosed with cancer, euthanized on Saturday. He had been a very much loved and important member of our family for most of his 10 years and it was a very difficult time for us. Euthanizing a family pet has to be one of the most difficult jobs a vet has to do. Thanks again, Tanya."

Winnie P
"Exemplary service: prompt appointment, thorough assessment, clear information, referral for the least invasive diagnostic procedure, and prescriptive treatment offered to our cat when he wasn't a regular patient of Dr. Anderson's. Hughie says thanks I am on the mend and will be looking for ongoing follow-up from Gladstone Veterinary Clinic."